October 2011 Newsletter: Please Release Me
Escape artists,
You have no idea how happy we are to announce that we have an official release date for the new record, Thugs and China Dolls.  On Tuesday, January 17, 2012, we will release Thugs and China Dolls to the world.  Should you see it fly by on or around this date, we ask that you consider feeding it.
And that's not all.  We have so much good news that we're buried up to our necks in it.
The Big Nifty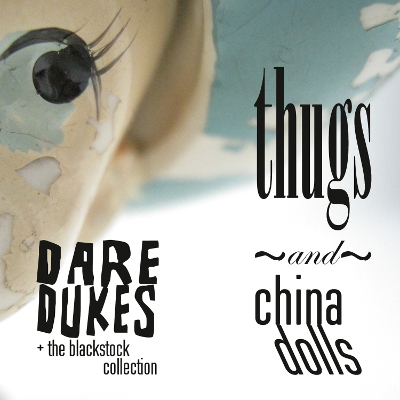 We have shiny new publicity photos (click on photo to see
full set), thanks to the extraordinarily talented and entertaining team
of Chia Chong (photographer) and Kyle Millsap (stylist)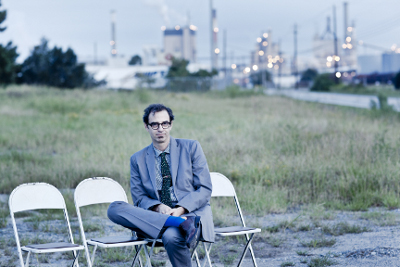 (c) 2011 Chia Chong
Stylist: Kyle Millsap
We have a music video in the works, slated for release in early December.
We're planning a tour in support of the record in late January and early February.  Yell at us if you want us to come to your town and play for you (and sleep on your couch and eat your
scrambled eggs).
We're planning to release a two-song digital single in late November called "Ghosts of Christmas."  We're recording it with Suny Lyons (Pacific UV, Hope for Agoldensummer, Phosphorescent) of Popheart Productions, Athens–the same talented fellow who co-produced

Thugs and China Dolls

. It's got some of my favorite people and instruments, including JoJo Glidewell of the Modern Skirts and Patrick Morales of The Viking Progress.  We're especially happy to be teaming up with fledgling crafty label Furious Hooves for this release.  They'll be creating and releasing one-of-a-kind limited-edition CDs and t-shirts.  And there may be some other goodness embedded therein, regarding a certain band called mumbledust, but that all depends on the swiftness and dexterity of their muse.
Upcoming Shows
End-of-Post Bonus Prize
Go ahead: click here.  You've earned it.
This post is tagged: Thugs and China Dolls
---